Cuero sisters share love of photography, keen eyes | Features
[ad_1]

With each click of the shutter, sisters Kaylynn and Kassidy Cowey, of Cuero, seek to show a new angle. Whether it's immortalizing a fleeting, unguarded moment or making a picture meant to change someone's perspective on an everyday encounter, both use photography to share their distinct visions with the wider world.
Also, they're still in high school. Kaylynn is 17 and Kassidy just turned 15. As clear-eyed and well-spoken as they are, their pictures speak for themselves.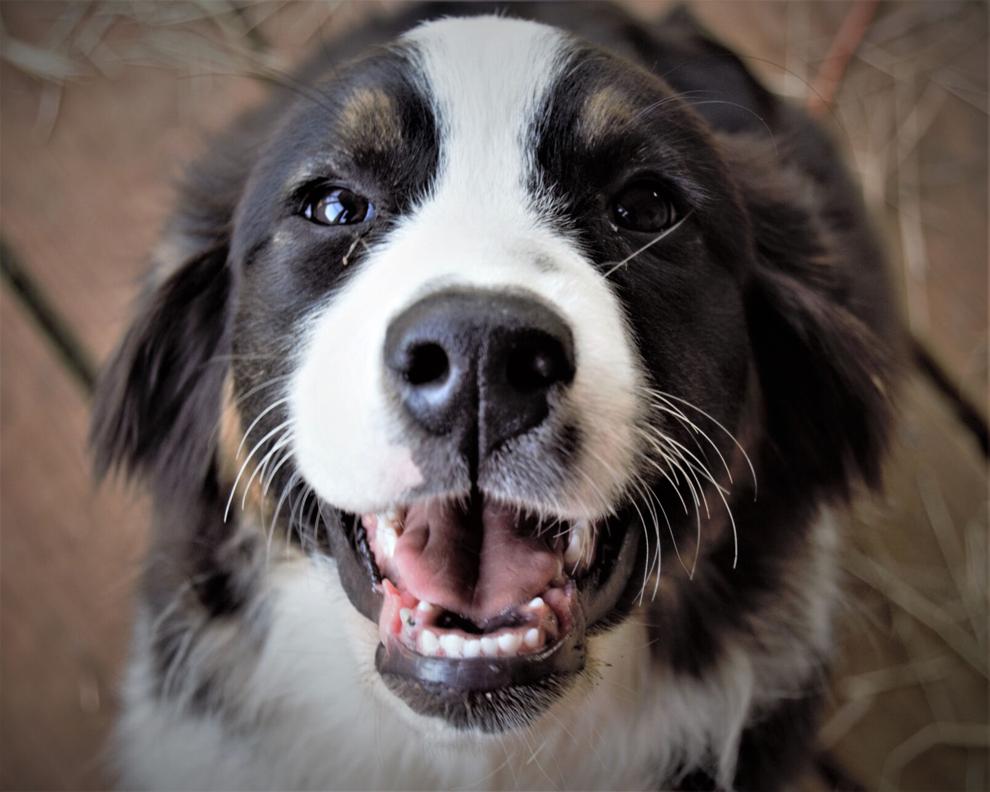 Kaylynn said she started out photographing landscapes. From there, she progressed to photographing weddings and other events.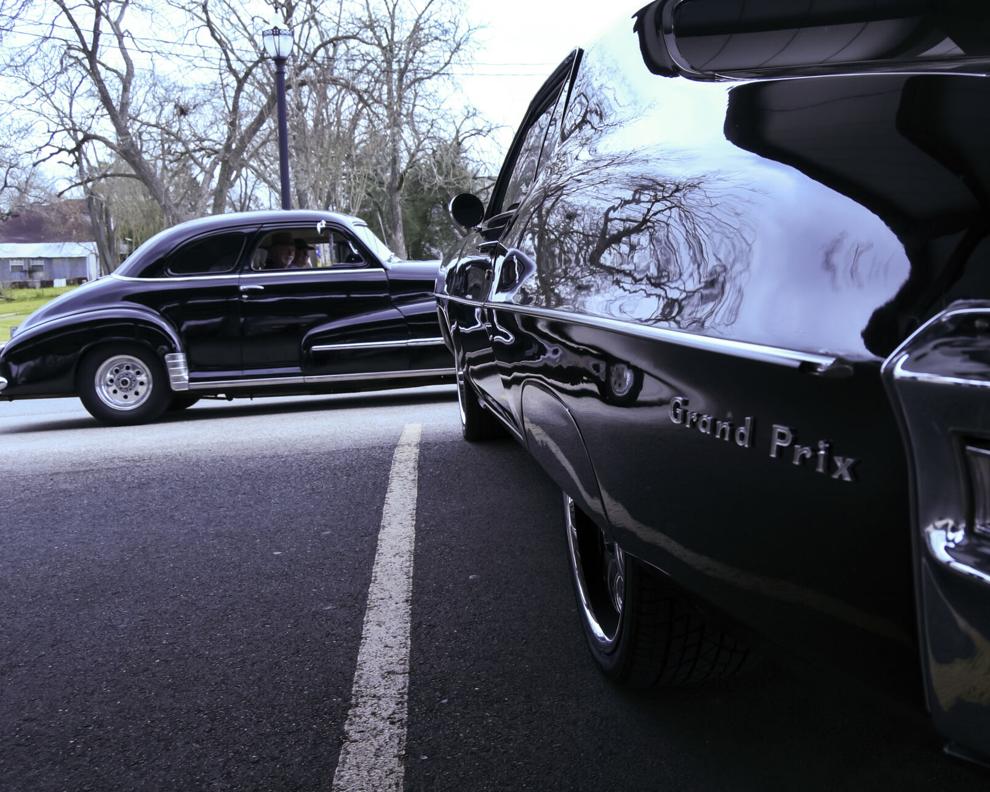 "One of my biggest goals would be to get into a magazine or something," Kaylynn said. "If I do make photography into one of my long-lasting careers, I want to use it to openly display against a lot of controversies."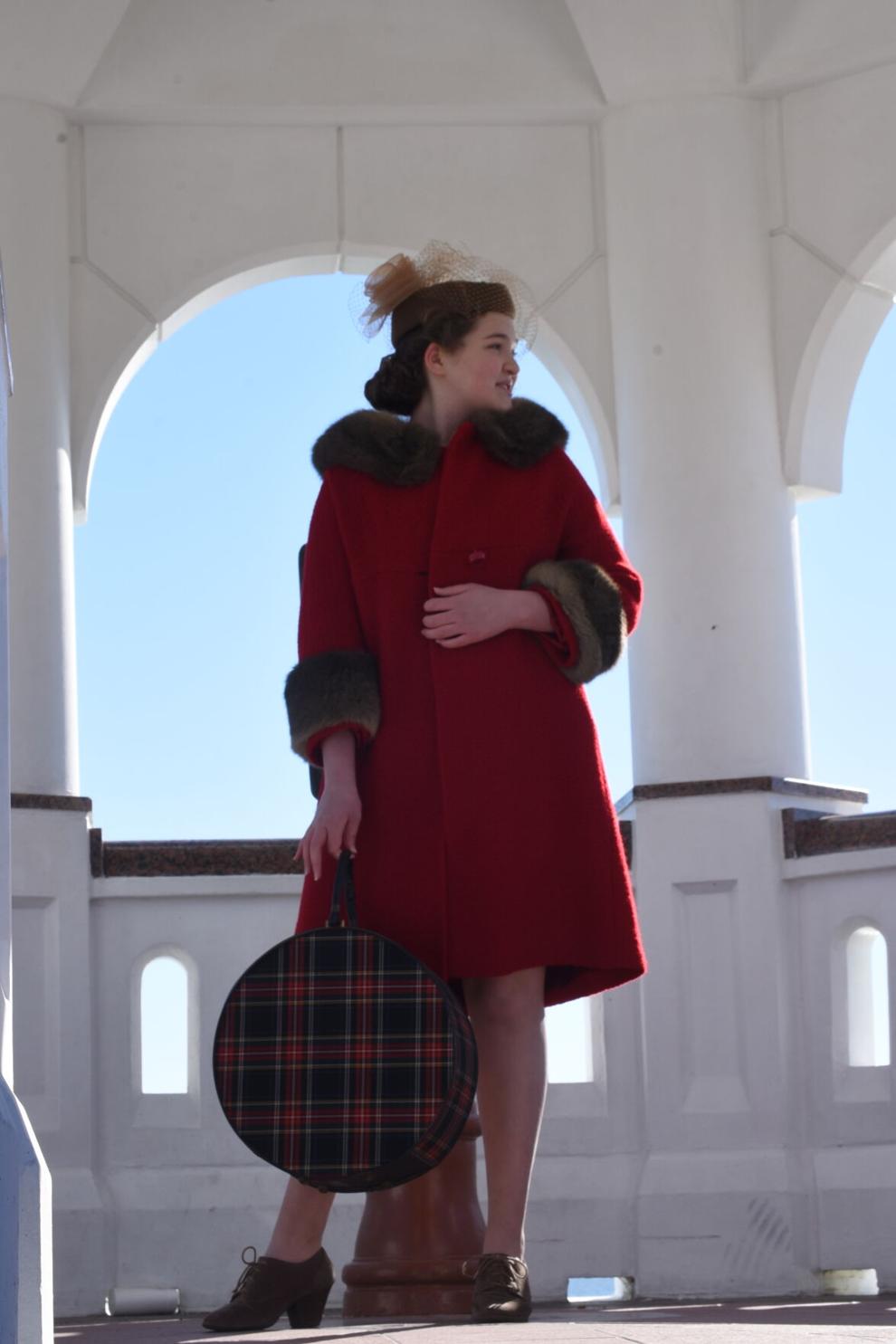 "I want to go into showing that different things are beautiful," she said, adding that sometimes people just need to change their perspective.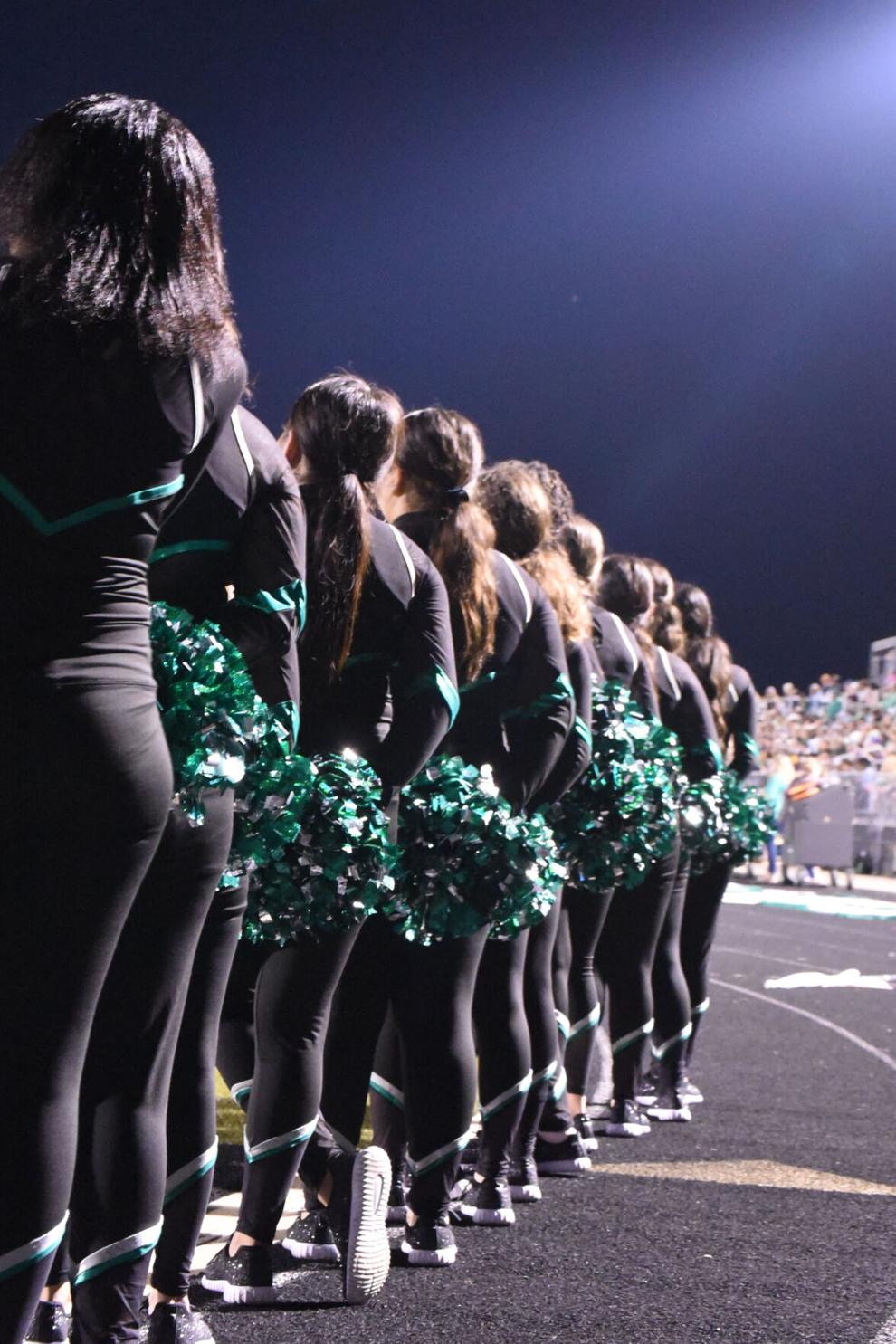 "My goal with photography," Kaylynn said, "is to level the playing field and show the beauty of things."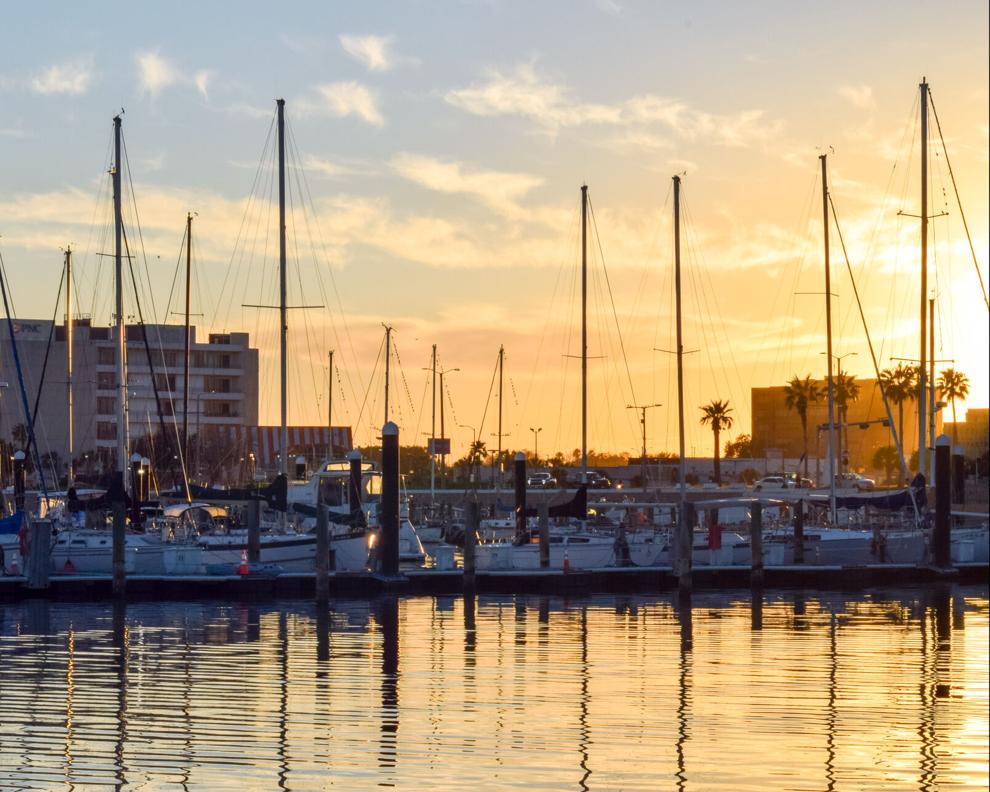 Kassidy began by taking photographs of nature. She's keen to teach people about the natural world through her pictures.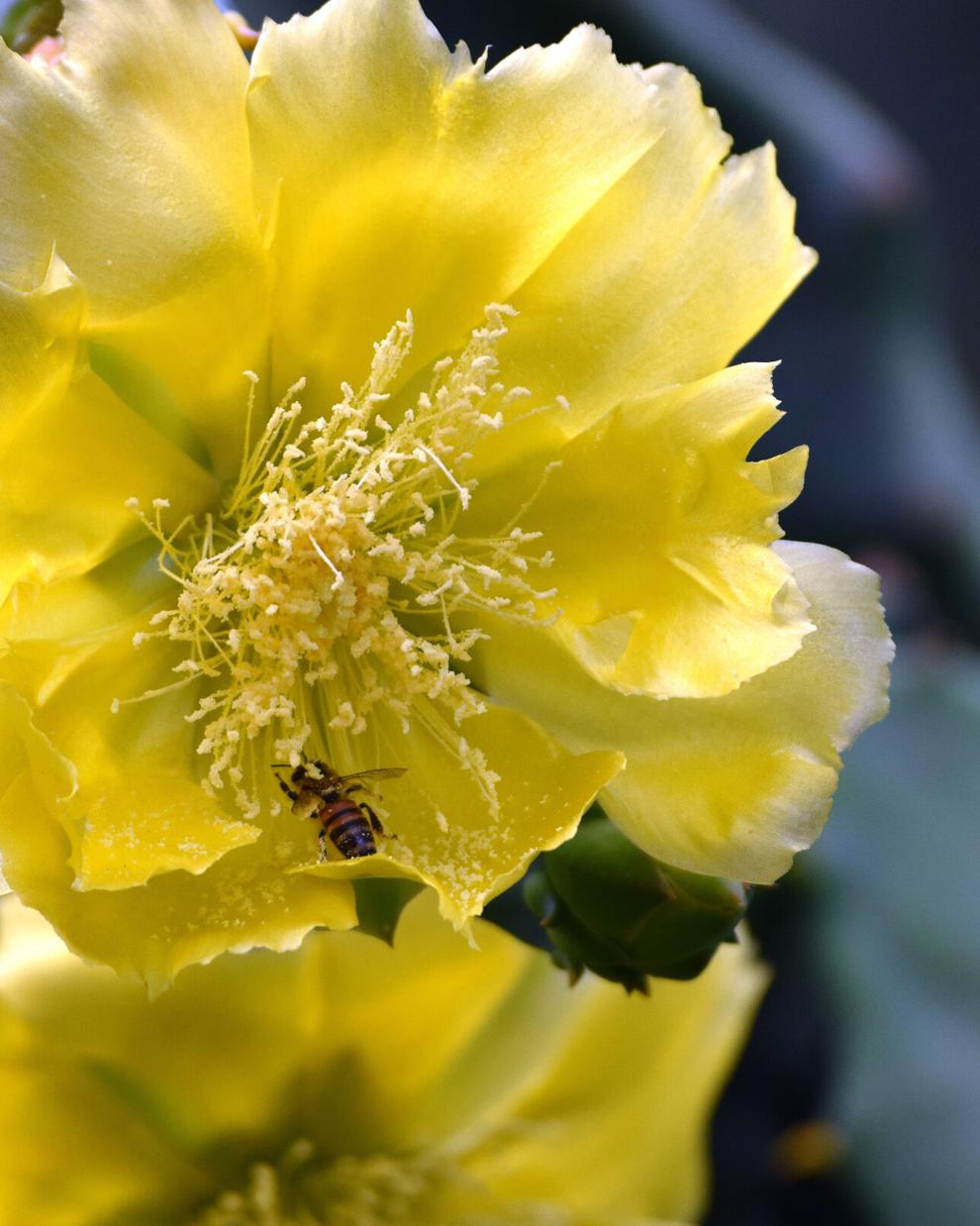 "I would say, to have fun with it," Kassidy said. "Not to go out and expect to be perfect, or to impress anybody with your photography. But just to have fun and make yourself happy. And basically, find a place within yourself to experience things that most people don't experience."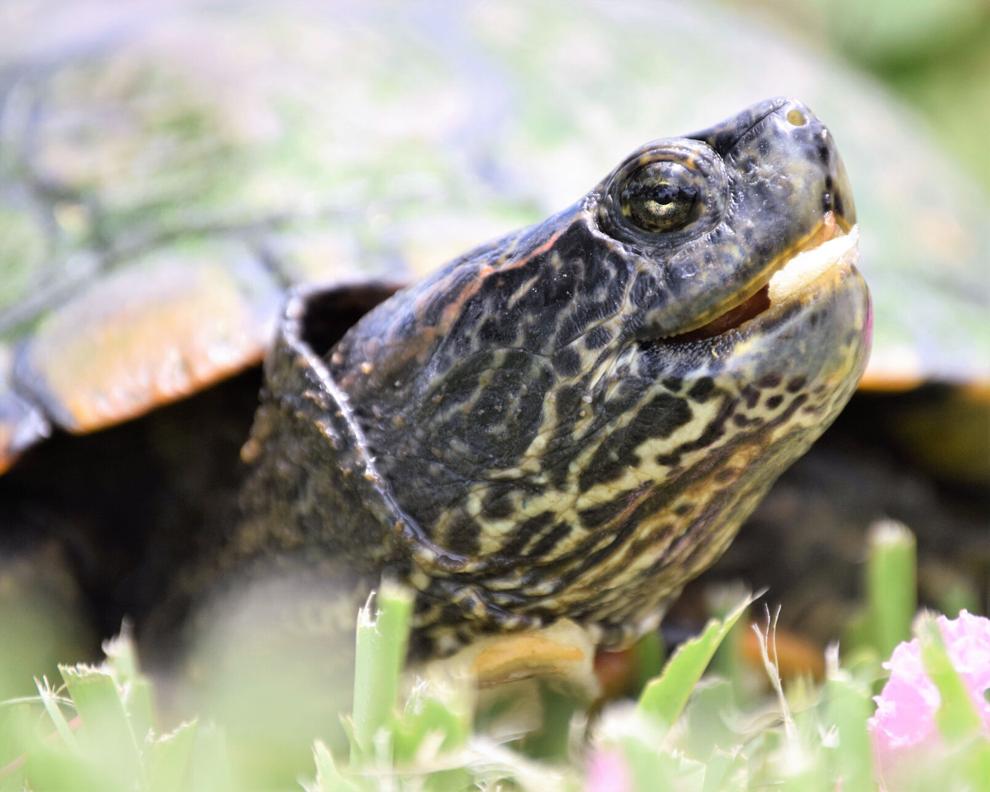 As 4-H Photography Ambassadors, the Cowey sisters could easily rest on their laurels. But they don't choosing to be involved in a lot of things. They participate in livestock judging, show pigs and lambs, quilt and help out with too many community service projects to list.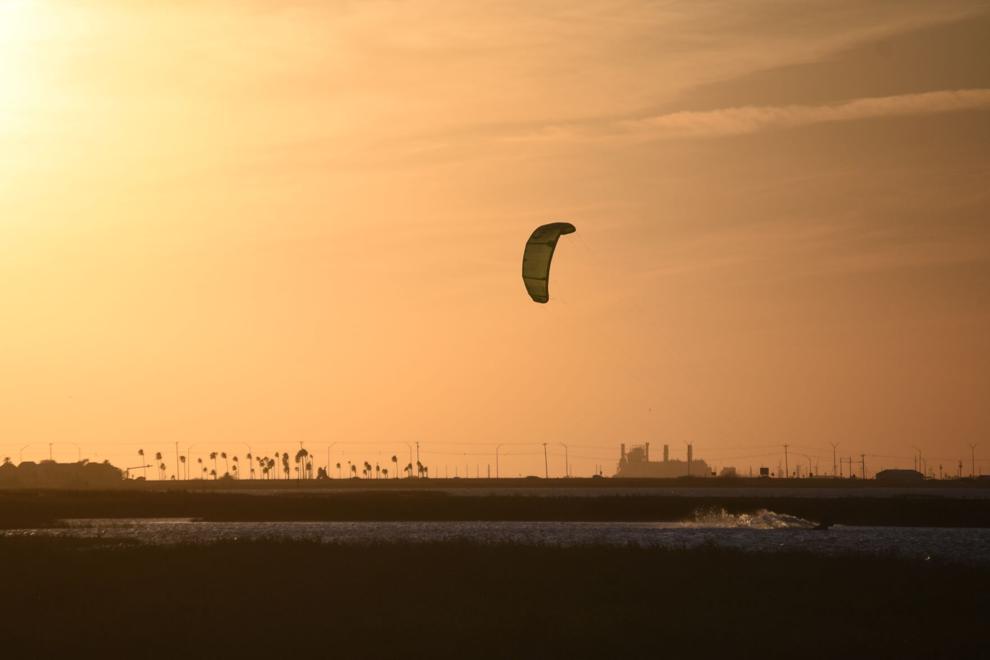 Their advice for new photographers?
"Be patient. There are a lot of things to learn about photography," Kaylynn said. "No one is ever done learning."
Camera technology may be changing every day, but she said that's what makes photography fun.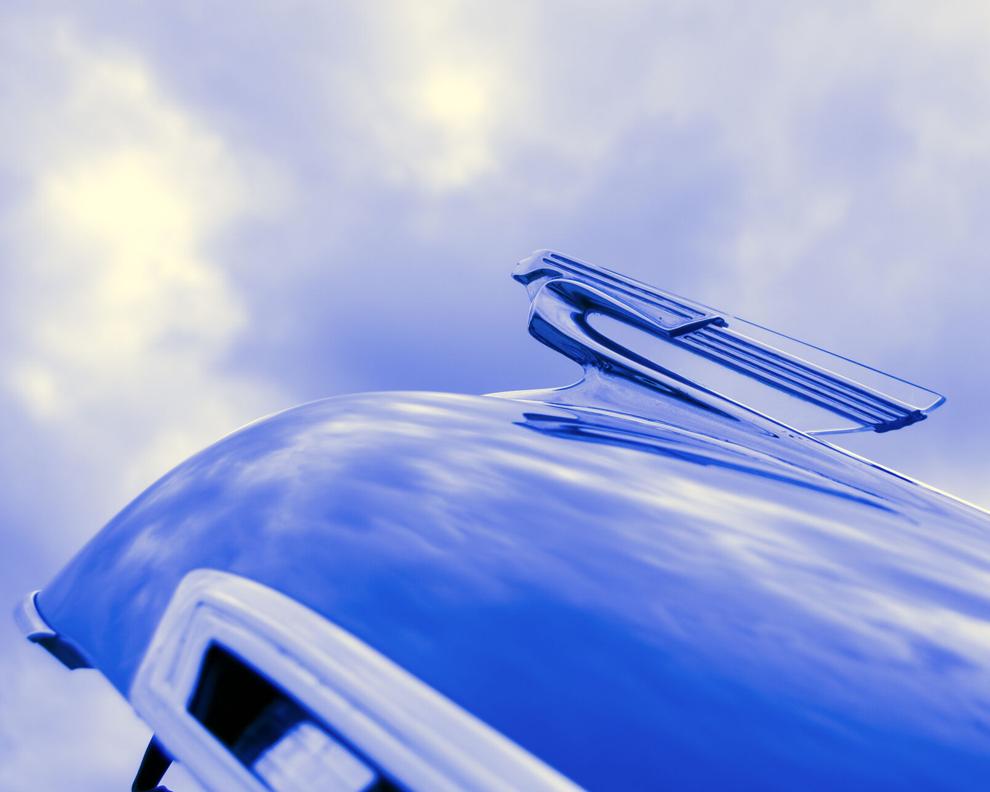 "And be creative," Kaylynn said. "Don't just do one thing." Different people will enjoy different lighting, colors, and variations of pictures.
"You can go and experience new things outside your comfort zone," Kassidy said. "But while you're doing that, you can make tons of new friends."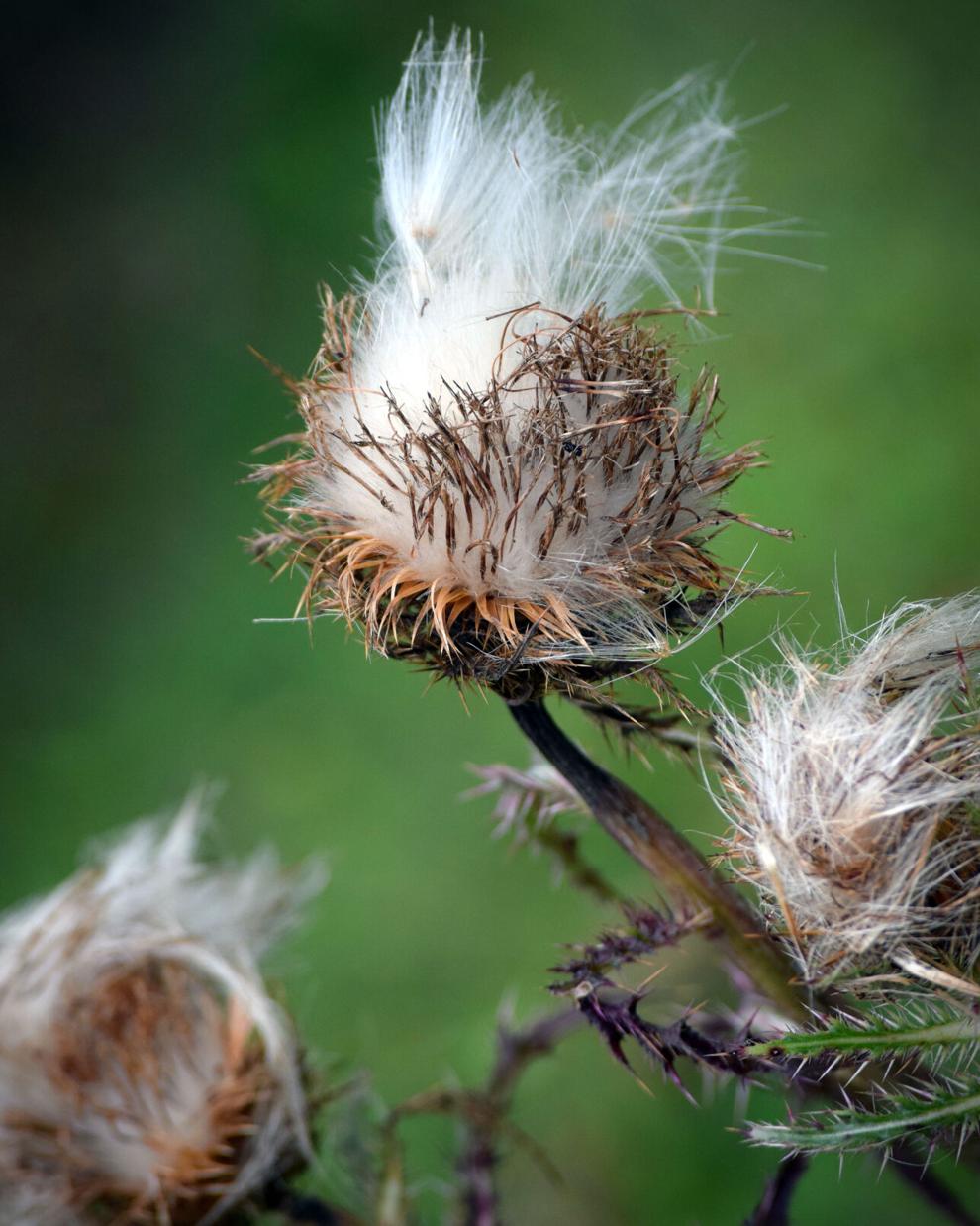 "You can use it in many other ways," Kaylynn said. "To spread positivity, or bring awareness, or even just catch the moment."
[ad_2]

Source link